NEWS
SPORTING GOODS
May 25, 2022
Are you ready World Rogaining Championships? And what about your gear? If you don´t believe your headlamp anymore, or your compass is working on southern hemisphere only – check out ouw new page with sporting goods.
Bulletin # 2 published
May 12, 2022
Bulletin # 2 has been published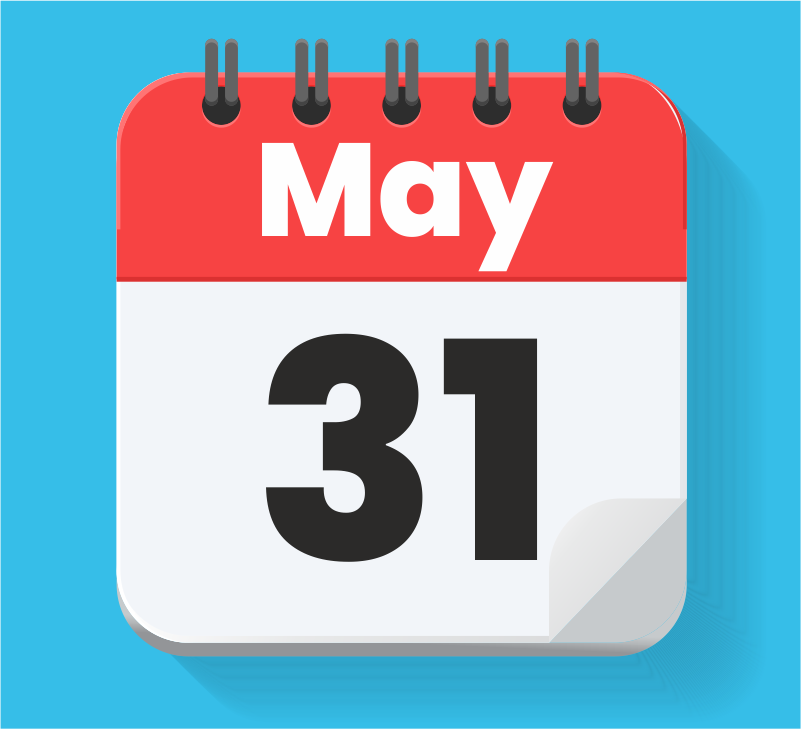 early bird registration EXTENDED
April 30, 2022
The WRC Organizing Committee has decided to extend the term of the early bird registration until May 31, 2022.
Lost in Tojnarek´s Sudetenland
April 29, 2022
As a general test before the August Rogainig World Championships in the Jeseníky Mountains, the technical team of WRC organized 8th annual of the mountain orienteering race – Lost in Tojnarek´s Sudetenland. TV record of the event from national TV production and short invitation for WRC 2022 you can find here: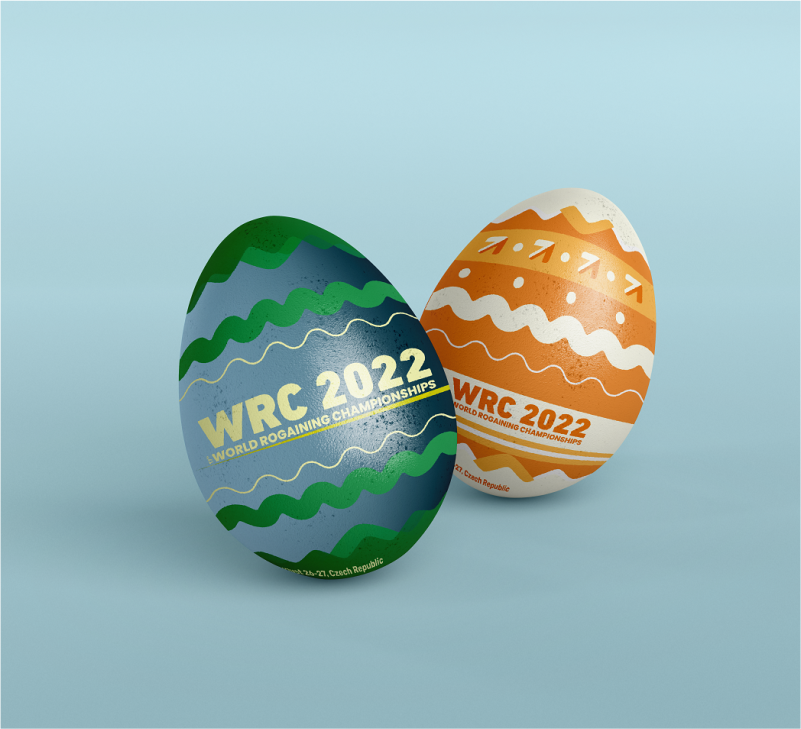 Happy Easter
17.4. 2022
We would like to wish happy Easter to all rogaining friends. We hope to see many of you in August. Don´t forgot that entry criteria are no longer relevant, and every body can join WRC 2022.
new website has been launched
April 15, 2022
Pomocí tlačítek se šipkami doleva nebo doprava nebo myší můžete změnit polohu gradientu. Stisknutím tlačítka změníte barvu nebo odstraníte kontrolní bod.
Welcome to our new websites. Here you can find all information you will need to WRC 2022