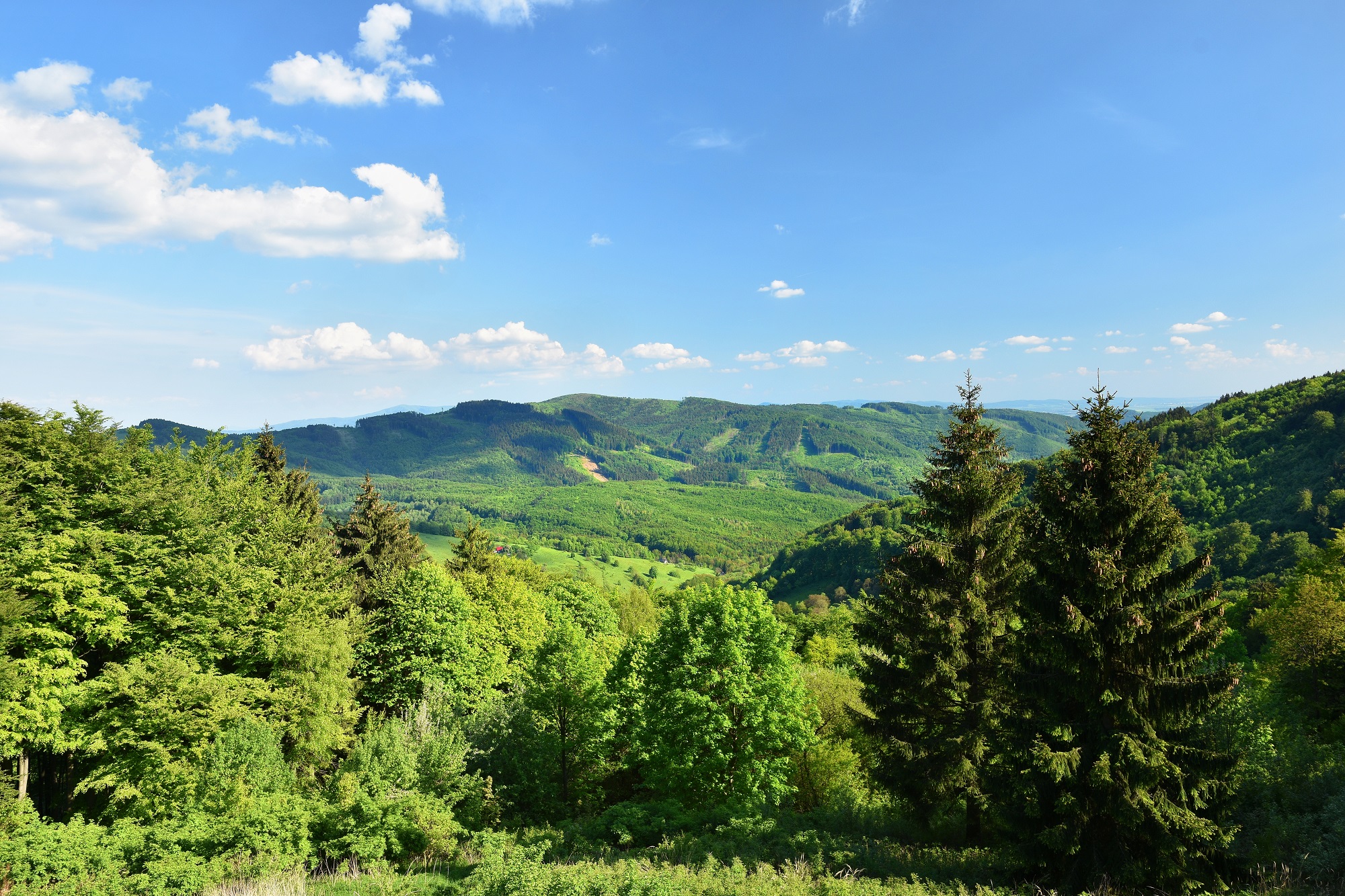 VENUE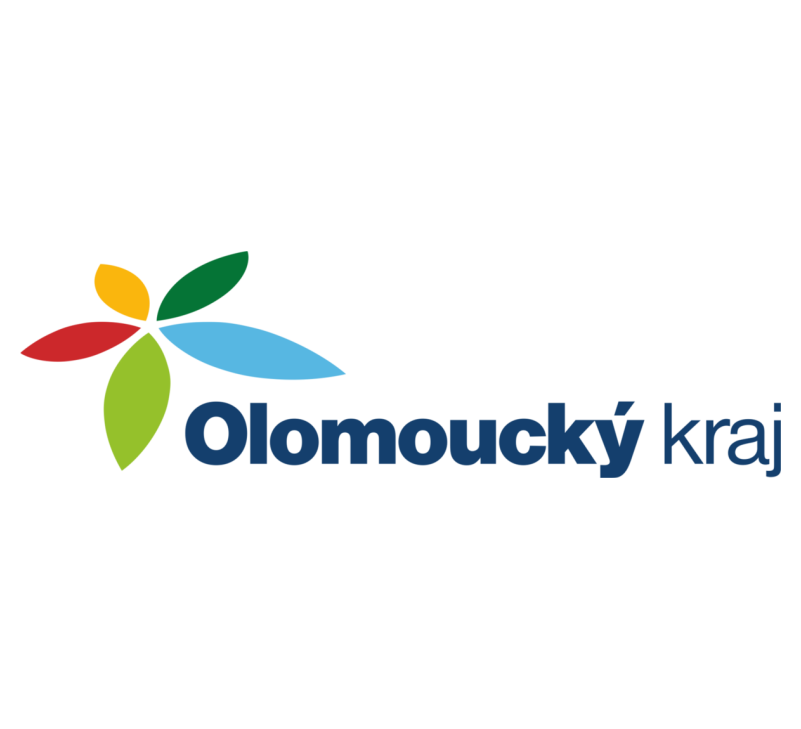 OLOMOUC REGION
Region rich in traditions and history the evidence of which are hundreds significant architectural monuments. It is also a region full of colourful nature with cultural, and sports and recreational possibilities all making it a popular destination for visitors. The local economy is primarily driven by traditional agriculture, the manufacturing industry and services all of which provide a range of possibilities for foreign investors who have at their disposal prepared industrial zones as well as favourable state incentives.
RYCHLEBSKÉ MOUNTAINS
The Rychlebské Mountains are flat mountainous region in the north of Moravia. They are located on the border with Poland, where they join with the Góry Złote and Góry Bialskie ranges.
The highest peak is Smrk, with an elevation of 1,126 meters above sea level – only two meters higher than its namesake in the Jizerské Mountains. Although the system of tourist trails is comparable to that of other ranges, some of the thousanders lie off the trails. The only guidance that is left is the border, a good quality map and reasonably good orientation skills. If you wish to be alone during your hike of the thousanders, there is not a much better choice than the Rychlebské Mountains.